Priscem Consulting, S.L. is a company dedicated to railway electric installations whose activities began in 2004 developing High Speed railway and tram line electrification projects.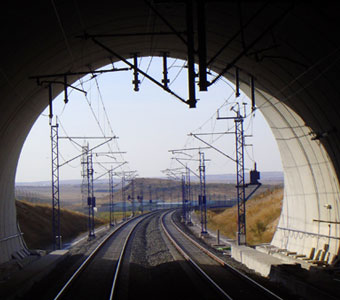 Accumulated experience and our professional team are our best guarantee of success. Constant employee training programmes ensure that quality projects and services are carried out by the company.

Over the past few years, Priscem Consulting, S.L. has taken part in developing the main high speed railway line electrification projects.
Priscem Consulting, SL has obtained certification of its Quality System UNE-EN-ISO-9001:2008 and of its Environmental Management System UNE-EN-ISO 14001:2004